Pavloski Waterfront Developments honored for their support of the U.S. Military.
We were recently invited to participate in an actual refueling/training mission (over a number of states) for our company's support of the military. Thank you to all the men and women of our armed services for what you do to make this the greatest country in the world. Thank you to ESGR (Employer Support of the Guard and Reserves for this opportunity.
Military Discounts:
Please contact us for discounts we offer to the U.S. Military (active, retired, and reserve).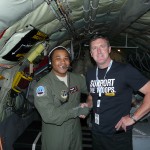 Brad Pavloski 2015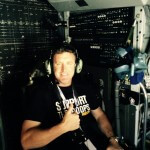 Brad Pavloski 2015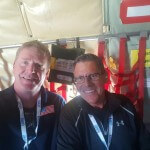 Pat Pavloski 2016 and Jake Leinenkugel (beer)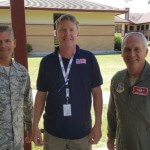 Pat Pavloski 2016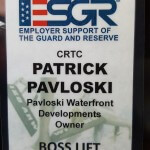 Pat Pavloski 2016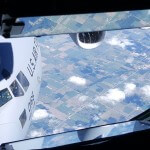 Pat Pavloski 2016
Pat Pavloski 2015
Pat Pavloski 2015
Pat Pavloski 2015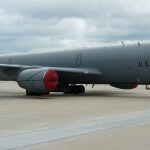 Pat Pavloski 2015